Please call David Polow when you are injured in a car crash, truck accident, bike accident or pedestrian incident
I will advocate for you with the responsible insurance company to recover a fair and equitable settlement.
Serving Vermont with personal injury matters.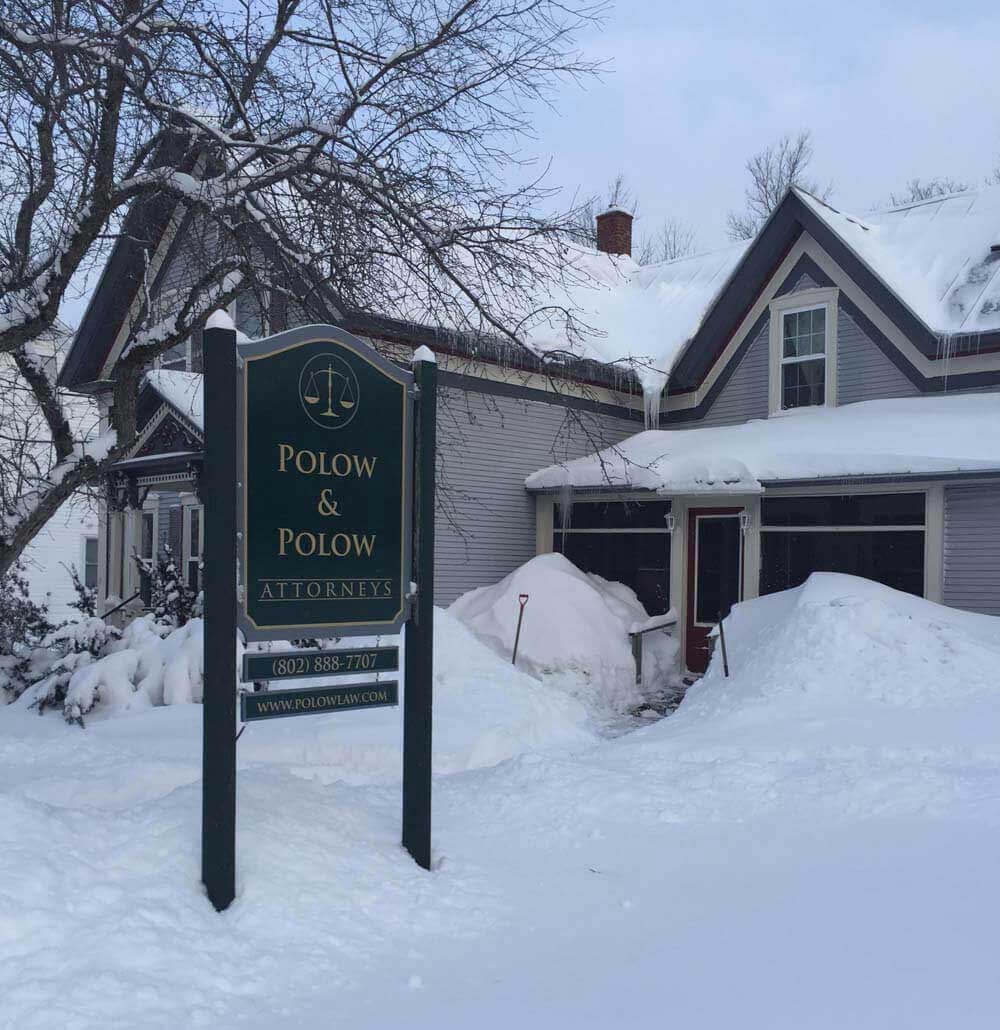 I will advocate for you with the responsible insurance company to recover a fair and equitable settlement
Too often, when people are injured in an auto crash or other personal injury caused by someone else's negligence, they end up having a difficult time communicating with insurance company representatives, let alone reaching a fair settlement.  Insurance companies have shown that the average personal injury settlement is three times greater when people are represented by an attorney.  It is a good idea to have a lawyer to recover the full amount of medical costs, lost wages, and compensation for pain and suffering and a permanent impairment. Many times it is difficult for people just to get their medical bills paid.  Other times they get harassed by collection agencies because medical care providers didn't submit their bills to the right insurance company for payment.
Most people are too busy to have the time to continually follow up with insurance adjusters to make sure their claim is being treated promptly and fairly.  Unfortunately, insurance companies sometimes go to great lengths to minimize the amount they pay out or to deny valid claims completely. 
Often, retaining an experienced personal injury attorney is the only way to insure that you can recover a fair amount of compensation.  In the towns of Lamoille County, as well as throughout northern Vermont, David Polow encourages you to call him to discuss your personal injury claim.
Experienced. Dependable. Assertive.
David Polow's extensive experience over nearly four decades in personal injury law and handling auto accident claims is paired with a consistent approach that relieves much of the stress our clients are experiencing when they first meet with him.  There are many times that we are retained because insurance adjusters are not responding to our clients' phone calls and their medical bills remain unpaid.  We will handle all communications with insurance companies, medical providers and bill collectors on your behalf.
We represent clients who are injured in:
Car accidents
Motorcycle accidents
Truck accidents
Bike accidents
Pedestrian accidents
We know what information is necessary to build the best possible case. We work closely with medical professionals, accident reconstruction experts and others. Many times, we reach a fair resolution without the need to litigate. However, if a fair offer is not on the table, we are always prepared to go to court to advocate for our clients.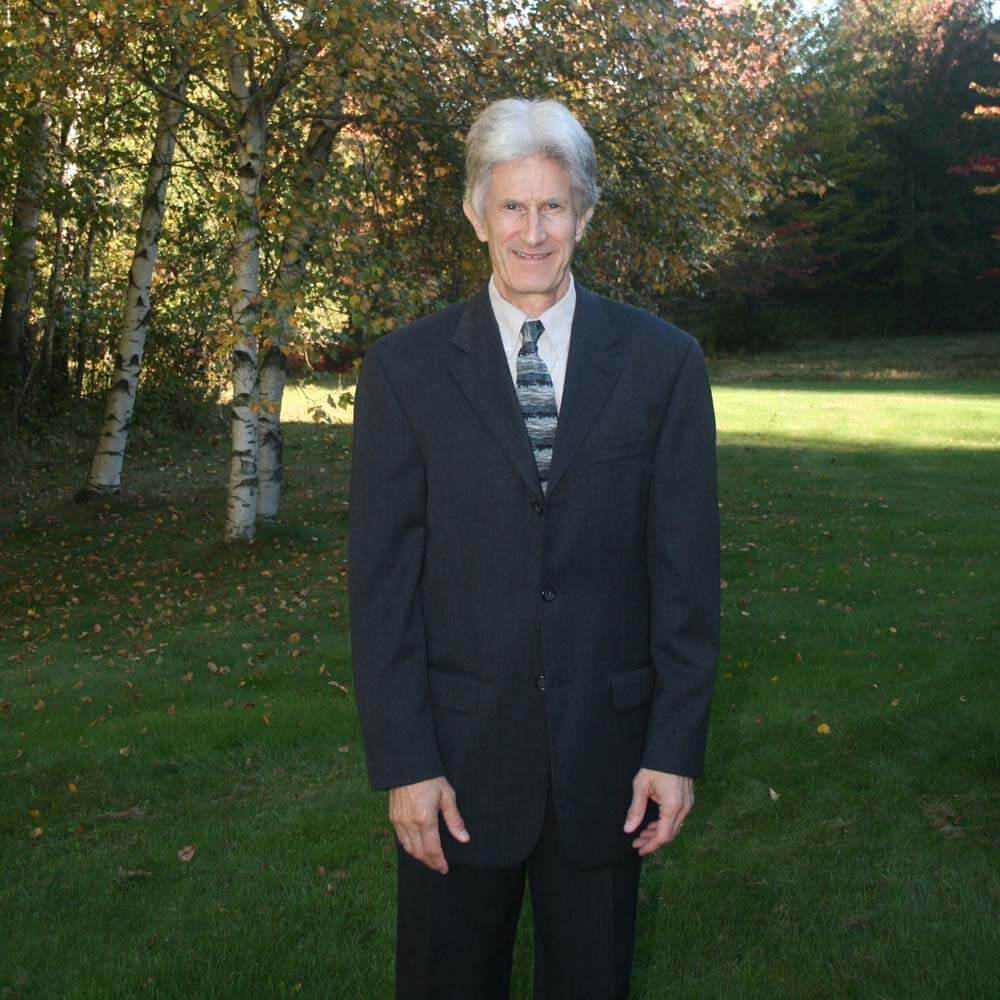 Talk With Us Before Speaking With An Insurance Company
It is important to contact us as soon as possible after you are injured. Insurance company representatives may pressure you into a quick settlement or attempt to get statements from you that could damage your case.
Call 1-802-888-7707 or use our online contact form to schedule a free consultation. We represent clients throughout northern Vermont. There are no upfront costs and we only collect an attorney's fee if we help you obtain a recovery.
Call Today For Your Free Consultation